Is Available for
Your Loved One.
Answers to your questions
by medical professionals – now.
Personal Care
in Your Home.
Your life, as you want it, in your own home.
As a family member, confident that everything is fine with your mother or father.
Let Alliance Care give you that peace of mind.
"We Care For Your Family As We Care For Our Own"
So, How Do I Select a
Home Care Provider?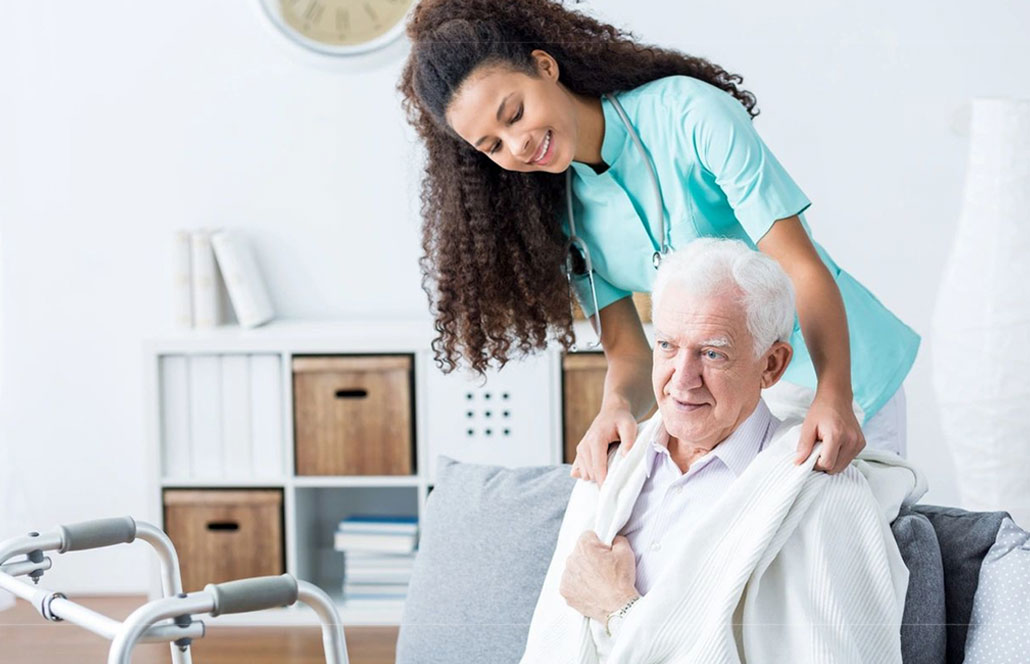 When you need us the most, we are there.